In an informal meeting held yesterday with partners and donors, IPKO Foundation announced a new chapter of cooperation with Drena Kusari, who holds the epithet of the first Kosovar to graduate from Harvard Business School and currently works as Vice President, General Manager, and Head of Service Network at Lyft based in U.S. This company connects transportation with technology to improve the lives of millions.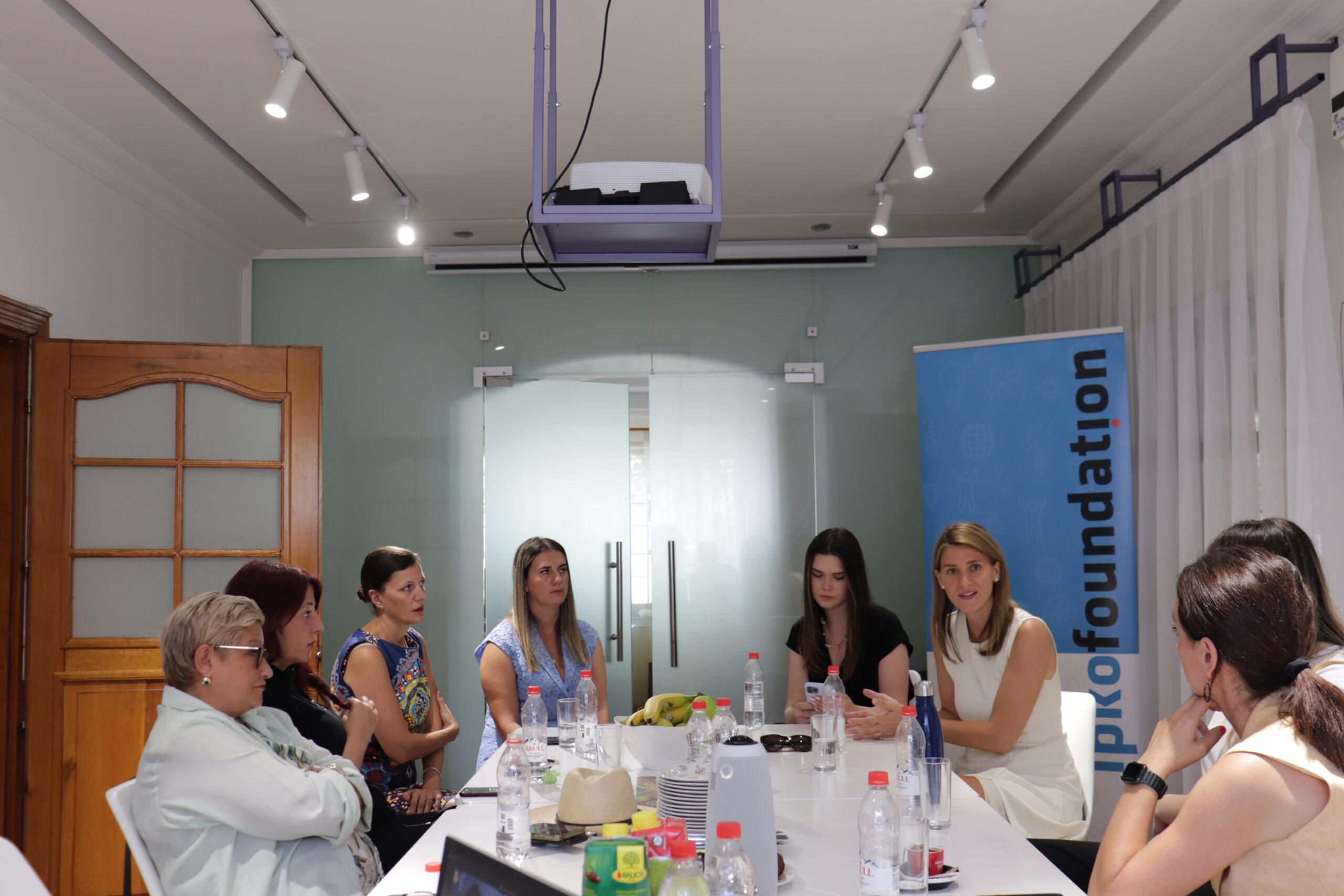 We are excited to announce that Ms. Drena Kusari, who was a crucial part of our programs such as DOKU.TECH and Girls in ICT back in 2018 & 2019, is returning to Kosovo to contribute to women's empowerment in the ICT Sector through IPKO Foundation's mission and strategy.
In today's meeting, together with our partners and donors, we shared opinions and practices with Ms.Kusari about gender equality within the ICT, STEAM, and Entrepreneurship sectors to come up with new initiatives and collaborations for a more sustainable environment for young women and girls in Kosovo to pursue a career in these fields.