We are happy that with the support of the United States Embassy in Pristina, Kosovo, we (IPKO Foundation) have initiated cooperation between other top 9 entities in Kosovo - working on STEAM programs and projects.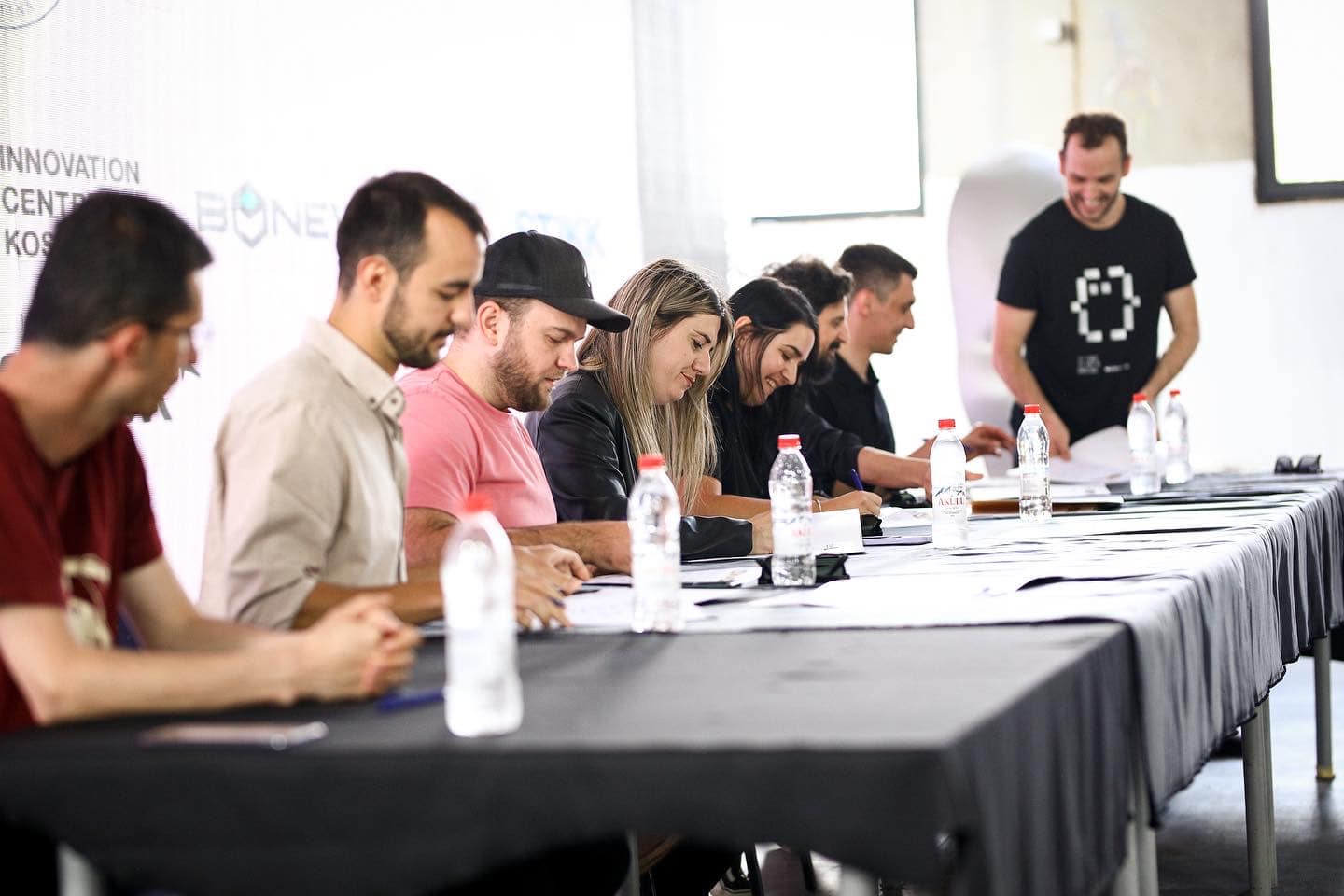 Thank you to our partners: Shkolla Digjitale, Innovation Centre Kosovo, BONEVET Prishtina, STIKK - Kosovo ICT Association, Akademia jCoders, Autostrada Biennale, YMCA in Kosovo, FLOSSK Free Libre Open Source Software Kosova for sharing expertise, brainstorming idea and establishing consortium as follows:
Establishment of a coalition of organizations with a focus on STEAM that will work together in the future to develop young people in this field in Kosovo.
Become part of the MEST organizing committee for organizing STEAM-related projects.
Establishment of joint-fundraising activities for STEAM-related projects.
All participants agree to meet again to discuss our next steps further.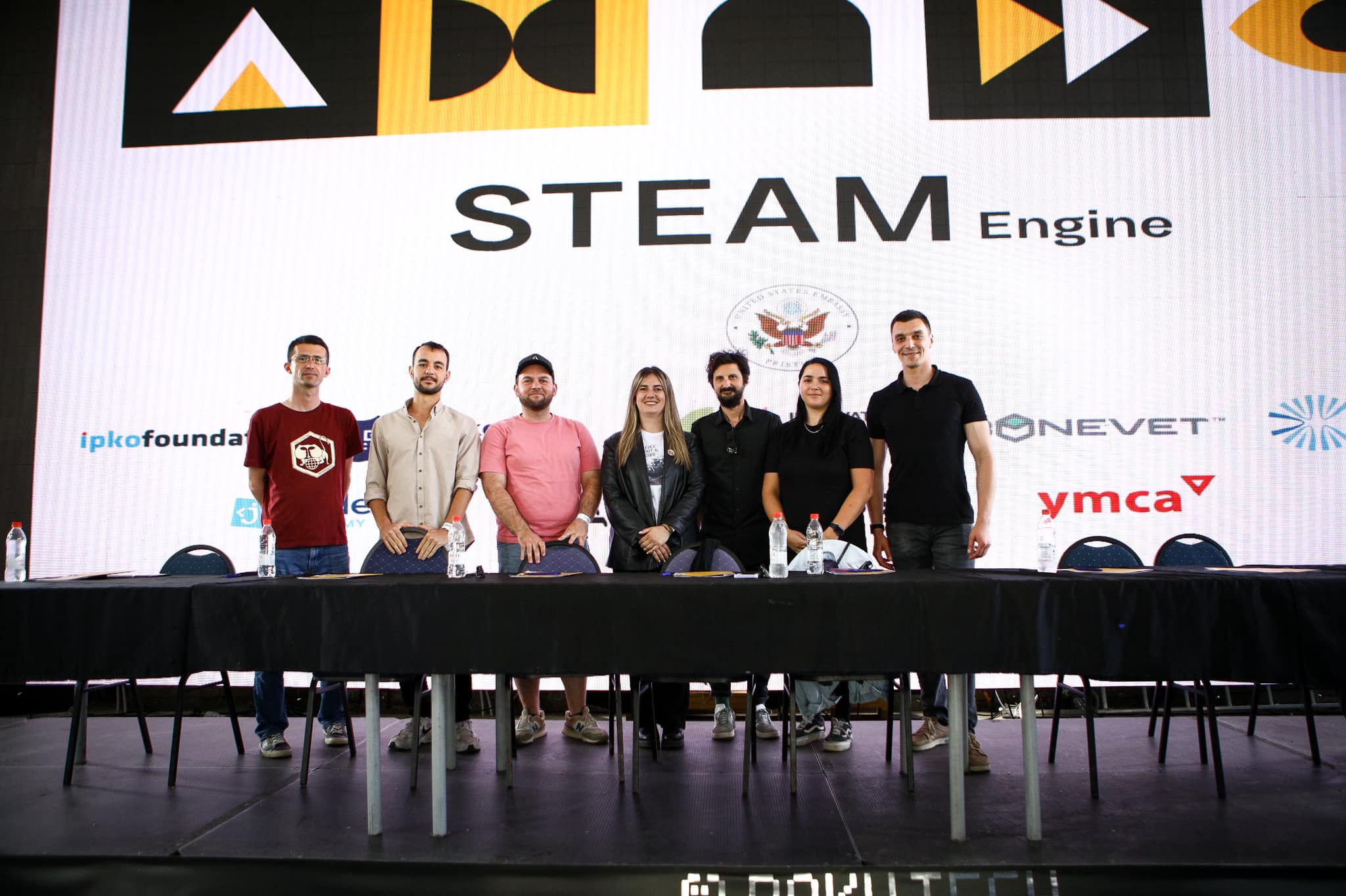 We will cooperate in future STEAM projects/programs to improve education opportunities in Kosovo.